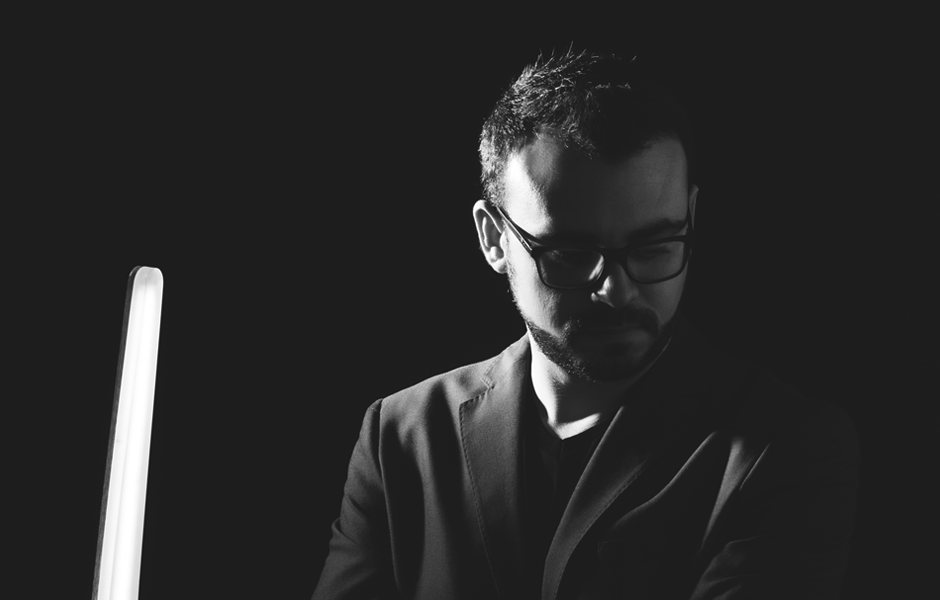 Hugo Tejada
Hugo Tejada studied Industrial Design at the Cardenal Herrera CEU University, later specialising in automotive design at the UPV in Valencia. After finishing his studies in 2007, he began his professional career as part of the design department of an important lighting company, as well as collaborating with various national companies and studios.
In 2011 he founded his own design studio from which he collaborates with different national and international companies in the development of new products, contributing his knowledge and creative vision.
The philosophy of the studio is innovation and product functionality, all projects are treated with the same passion and commitment, from the first sketch to the final product. The observation of the world around us is the main source of inspiration for the creative process, the analysis of everyday needs directly influences the approach to new concepts, trying to facilitate the user's relationship with the objects that surround him.
The main objective is to provide service and advice to companies that consider design as an added value and need their product to have a distinctive sign that helps to stand out from the rest, increasing the value of their brand and their competitiveness in the times of social change that we live in today.
If you want to know more about their work, visit www.hugotejadastudio.es