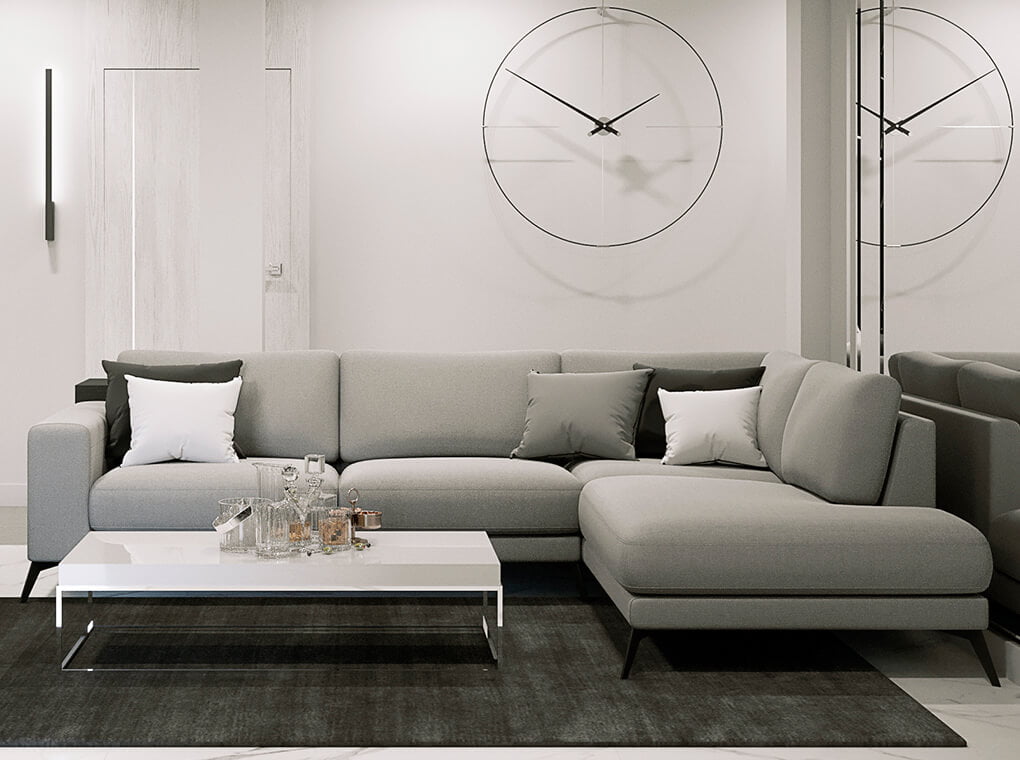 Italian Design by Angel Cerdá in Dabie Lake (Poland)
Distinction, elegance and modern style: essence of Italian designs. These can be seen on our new interior project developed by the Polish company We Wnętrzu in the lake city of Szczecin. They selected Angel Cerdá modern designs to combine classic spaces with contemporary looks.
This wonderful project has taken into account the property buyers' desire to live in an environment where modernity and tradition go hand in hand, but also the need for functional and confortable furniture.
The combination of black and white colors, as well as the combination of ceramic, glass and stainless steel, creates an atmosphere of sophistication and  classic elegance.